LibraryThing app for iPhone, Droid, iPod Touch, and iPad.
The LibraryThing Mobile App didn't display well on my iPhone. So I wrote one.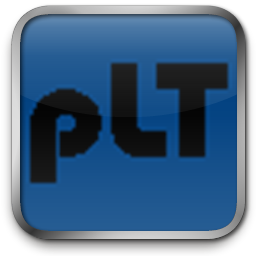 Features
Browse books by Author, Title, Subjects, Review, & Tags
Search through all your book data
Downloads your LibraryThing book list to your phone
Can operate without an internet connection (after a successful download)
Note
This is an HTML5 Web App. You don't go to Apple's app store to download it.
Simply click on one of the links above and you can immediately use it.
You can then bookmark it or save it to your iPhone home screen as a web clip.
Screenshots
| | |
| --- | --- |
| Home Screen | Book Detail |
| Searching | Download |
Contact Info
Change Log
Version 1.6, 12-Sep-2013

LibraryThing changed their login process, changed pLT to use new process, no version change.

Version 1.6, 25-Nov-2012

Another change to LibraryThing's csv file format, added categories, some improvements to the UI from iOS5.

Version 1.5, 24-Apr-2011

Remembers user name between launches

Version 1.4, 16-Nov-2010

Fixed to work with LibraryThing's changed csv file format

Version 1.3, 28-May-2010

Improved performance when downloading lists containing thousands of entries

Version 1.2, 20-May-2010

Handle reviews containing carriage returns, empty tag sets.

Version 1.1, 07-Apr-2010

Bug fix, handle book entries that have no author